Competitions & Contests
Compete on a National Stage
Connect with professional judges and win great prizes by spotlighting your talent and creativity in a K12 Competition. School aged students across the U.S. who meet eligibility guidelines can participate, whether you attend a K12-powered school or not.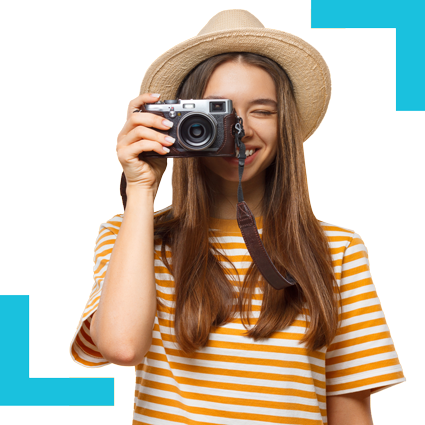 Previous contests and competition winners
Congrats to Our 2023 K12 National Spelling Bee Winners!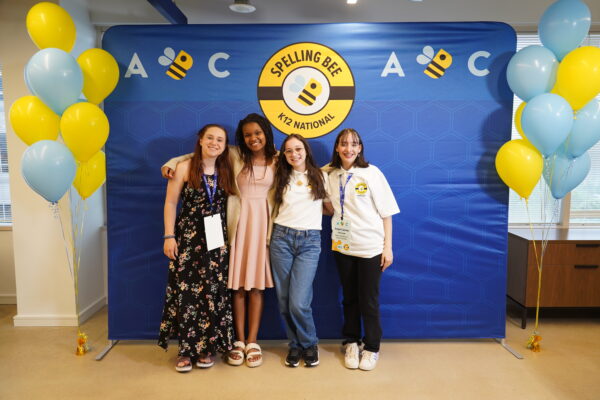 We are thrilled to have completed the 3rd Annual K12 National Spelling Bee! Students nationwide showed off their spelling skills in an epic competition with multiple levels. 
Regional winners received an all-expense paid trip to the Washington D.C. area to compete on a national stage. Watch the competition and see the winners by clicking the button below. 
The Possibilities Are Endless with Art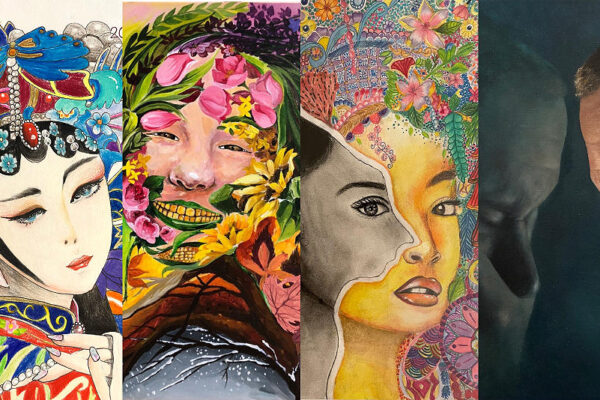 In the 2023 K12 National Art Competition, we welcomed artwork from students for a chance to showcase their talents on a national stage. Possible mediums included paintings, drawings, collages, prints, or a combination. Prizes included Microsoft Surface tablets, virtual art lessons, and in-person experiences at Savannah College of Art and Design!
Check out the showcase of our semi-finalists and winners in this virtual art gallery below!
Young Minds and Big Ideas Can Save the Planet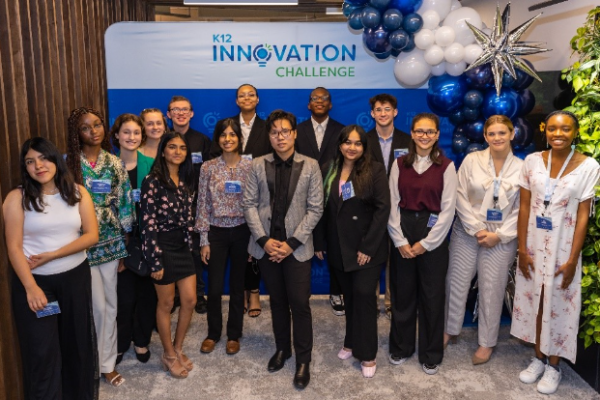 This year, Stride K12 and The Nature Conservancy encouraged students in grades 9-12 to solve some of our planet's most pressing environmental issues in the 2023 K12 Innovation Challenge. Students selected one of six categories to address and solve an environmental related problem.  
This challenge enabled high school students from across the country to battle it out at K12 Headquarters for a chance to win a $5,000 scholarship! In addition, a People's Choice Prize was awarded for the presentation that received the most votes.  
Watch the presentations and see the announcement of the winner of our 2023 K12 Innovation Challenge below! 
K12 National Robotics Competition Winners Announced
This year, we invited 11 finalists from across the country to join us in person at Stride K12 Headquarters in Reston, VA, to battle it out for 1st place in the first ever K12 National Robotics Competition! These students in grades 6-8 competed virtually in the initial rounds of the competition against 146 total participants and coded their way to the top five.    
National Contests
Stride Contests are for students enrolled in K12-powered schools. These are usually monthly events that result in national winners and include a variety of fun and interesting topics.
Home